HEWLETT-PACKARD VENUS & POCKY

︎ART DIRECTION ︎GRAPHIC DESIGN ︎PHOTO RETOUCH
// CLIENT: HEWLETT-PACKARD // AGENCY: ACCENTURE SONG



Hewlett-Packard unveiled a range of innovative additions to their collection of compact accessories. Among them are the Venus line of 4K streaming webcams, equipped with AI enhancements, and Pocky, a series of portable wireless keyboards. These products are specifically designed for hobbyists, gig-workers, and online creators. Collaborating closely with creative directors and copywriters, I produced an extensive collection of web banners and social media content, incorporating product photography and lifestyle imagery. The designs adhered to the campaign guidelines established for Venus and Pocky, and the final selections below were approved by the HP team.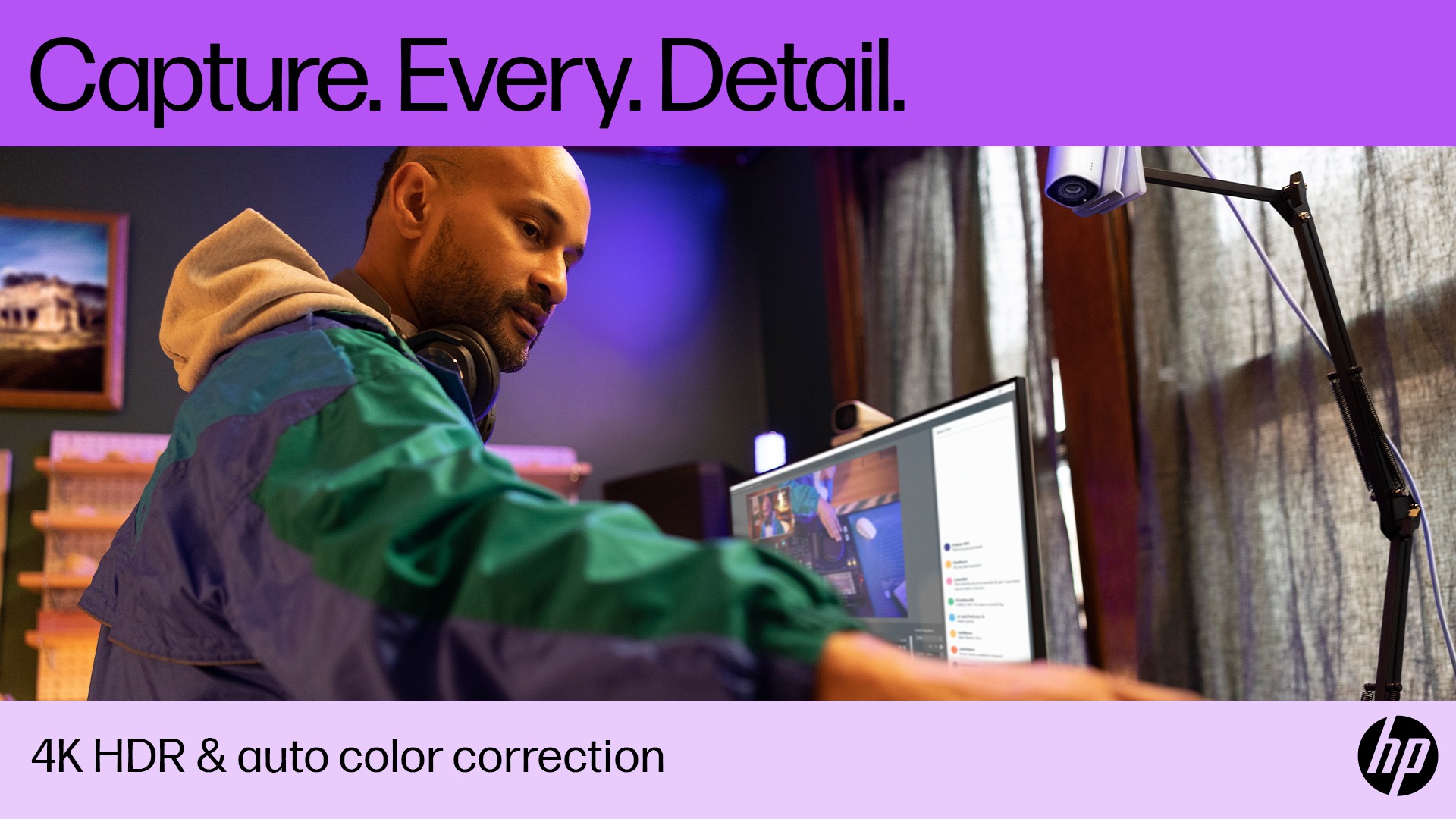 ︎︎︎ BACK TO HOME